IRMS instruments by Sercon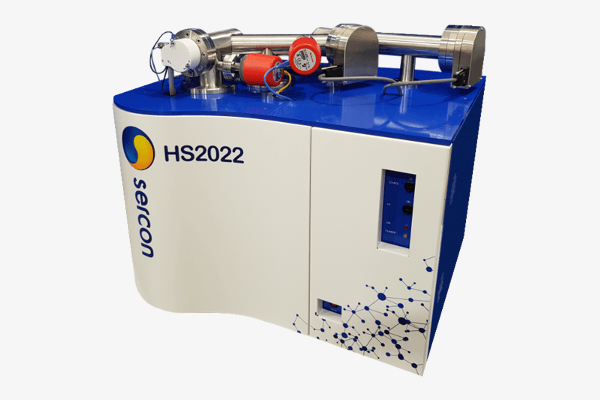 The HS2022 is the most sensitive small radius IRMS in the world. Combining superior analytical performance with reliability, flexibility, ease of use and maintenance, the HS2022 IRMS ensures that all your scientific needs are met.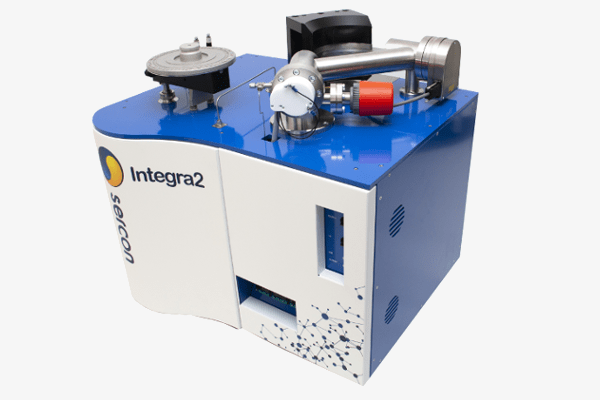 Integrated EA-IRMS The Integra2 combines many of the high level design features of our IRMS and EA instruments, including our innovative trapping loop technology, a stainless steel flight tube, thoria coated filament which is resistant to oxidation, and our high sensitivity source is now available as an optional upgrade.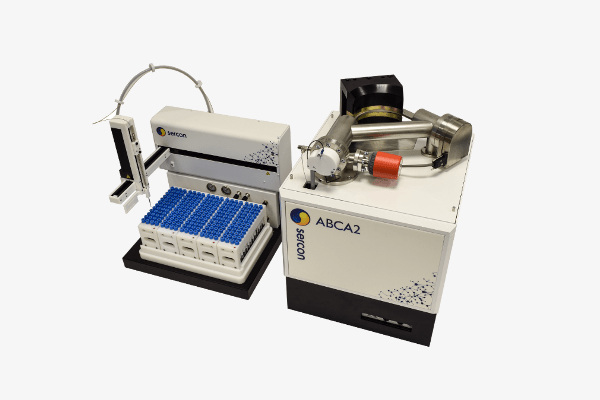 The ABCA2 is the high performance, high sample throughput isotope ratio mass spectrometer for breath analysis.